Voice Search Optimization: Next Big Thing For Branding In 2019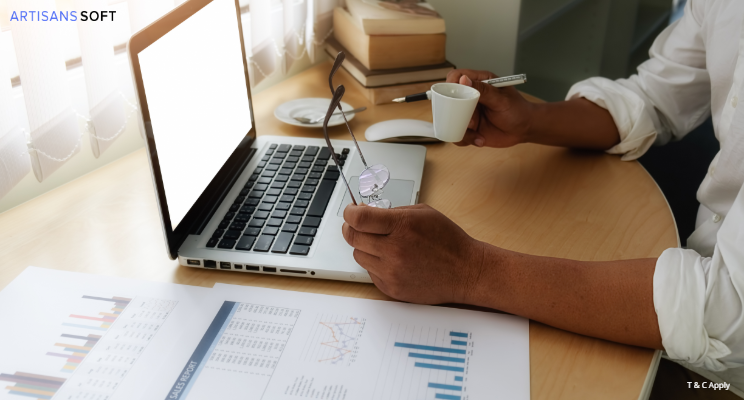 We are the generation that is tech savvy and maybe a little too attached to our phones and laptops than we normally should be. Every day, companies like Google and Apple are trying to develop new technologies to make our lives easier. Search engines are providing us with knowledge about everything at a touch of a finger, and in some cases, merely with the help of voice searches and actions. Earlier on, people used to have to operate the computer in order to search for something online, but with the invention of smartphones, online searches have undergone great development. Now everything is easily accessible, and the information is literally on our fingertips! With the changing search trend, you need to make your business website ready with voice search optimization
Since mostly everyone uses their smartphones to access the internet, mobile optimization is very important to keep the visitor count for the sites steady. Mobile optimization helps the visitors of a particular website easily navigate through the contents of the site without much hassle. Most of the websites nowadays, with the help of mobile SEO services, are optimizing their website to be easily accessible on people's smartphones. With Google's launch of Mobile-First Indexing, it is going to be important for everyone to optimize their website for mobile devices. Google's Mobile-First Indexing simply means that Google search result is going to show people the sites that are optimized for mobile viewing first and the websites that are not optimized will be ranked lower in the search list, therefore bringing down the traffic of their website, causing them to inherit losses.
There are a few things that one can follow to optimize their site for mobile viewing. Websites can be optimized to open faster on the phone by optimizing images to be of the right size suitable to be displayed on the site. You could also reduce redirects and pop-ups on your website which a user might find annoying, thus reducing the visitor count of your website. One major thing to remember is to never use flash because mobile viewers cannot view flash contents. Instead, you could use HTML5 to display your content. As Digital Marketing Agency for Google Mobile Results can help you achieve all of these and more!
People nowadays do not even need to type their searches. Leading technology companies like Google and Apple have come up with a voice search function with which a user can search for a particular thing by just speaking to their phones or mobile devices. Voice searches help yield quicker results and the user can surf the internet hands-free! Google recently launched Google Hummingbird, an algorithm update which gives more importance to semantics and focuses on the intent of the user's search. Google Hummingbird helps show the results that are most relevant to the user and it also tracks the phrases and topics that are frequently searched and provides results for those.
With the launch of voice search and Google Mobile-First Indexing, the whole consumer search behavior will change. It will be a lot easier for users to get the desired results and access the sites effortlessly on smartphones. Mobile SEO will help the websites be listed higher on Google's top searches according to the Mobile-First Indexing, which would give them an upper hand than their contemporaries. This would also motivate everyone to opt for mobile SEO so that it is easier for people to access their website on their smartphones. In short, companies like Google and Apple are accomplishing their goals of making people's lives easier all over the world!
Make your business website voice search optimization ready in 2019. Need help promoting your brand? Let us help tell your brand's unique story today!