Best Practice in Online Reputation Management You Should Follow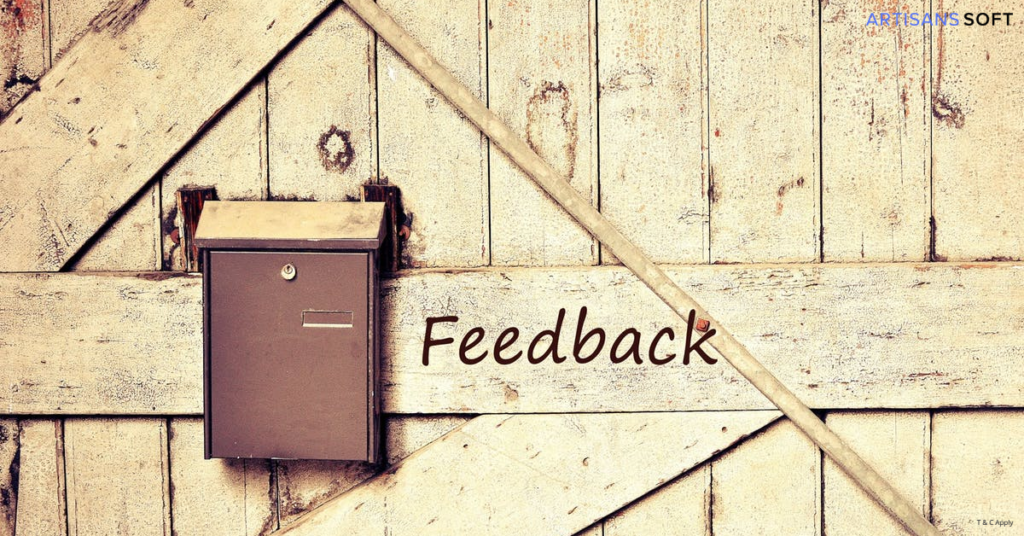 In the modern digital world, building brand reputation depends highly on SEO. Your company's reputation either escalates or goes down based on social media reviews, Google listings, and reviews on other social platforms. Apart from the basic hacks of creating quality content and authentic inbound links to improve brand reputation, there are more powerful SEO-based strategies for boosting your brand reputation. Here are a few useful tactics you could use:
Associating your name with the best content
If your brand name is excluded in your published content, it will be the content that attracts more traffic instead of your brand name. On the other hand, if your brand name is associated with poor content, your name acquires a poor reputation, not the content. Hence, it is necessary to associate your name with positive content. SEO places your brand name on relevant pages for positive results.
Formation of a personalized brand
The business develops more when there are people involved, rather than companies. Even B2B companies pitch their branding around keywords that complement their company. Select keywords that are common to your brand as well as customers' search lists. Then, combine those terms for personal branding with relevant SEO.
Responding to reviews works wonders
Surveys show that 85% of customers rely on online reviews the way they believe a trusted friend. When your site receives positive reviews, customers frequently visit your site and Search Engines, in turn, review your site with higher rankings. Likewise, negative feedbacks can bring down your site's ranking. Acknowledge positive feedbacks and rectify errors to make your site SEO-friendly.
Make customer gratification a priority
After Google figured out ways to measure customer satisfaction online, things changed. The longer a customer spends on your website, the better your site's ranking is. With the help of quality content, you can keep your customers glued to your site. When the results meet the customers' search queries, customers spend more time on your site. The content and SEO strategy should be based on customer searches; what customers are looking for and how to add more traffic.
Organize PR online
Conducting online PR proves to be an efficient way to boost your brand reputation. Create engaging content and hold press releases to keep your customers hooked to your website. This will reward your website with authentic backlinks. Optimize the press releases in line with SEO.
Address those copyright concerns
You should be particular about piracy. Google easily recognizes piracy and removes search results. This happens due to notices from the Digital Millennium Copyright Act (DMCA). Avoid getting into copyright troubles by responding to DMCA notices, if there are any. A tip from Organic Search Engine Optimization Experts – for every user-generated content you create, build an approachable footer link.
Smart brand-advertising
Your target should not be limited to definite platforms of the online platform. Your brand should feature a maximum number of websites. Choose paid advertising to generate better brand awareness and feature everywhere on the web.  
Keep a check on brand activities
One of the potential ways to enhance your reputation is a quick response to your brand mentions. Respond smartly to positive or negative mentions of your website. But, at times, you may be unaware of the feedbacks on your website. In such cases, use tools such as mention.com, Google Alerts, and Brand24 help. You can, thus, get assistance in boosting your brand reputation.
Defend negative SEO attacks like a pro
Sometimes, sudden drops in your search gradings occur due to a competitor's adverse attack. SEMrush comes in handy when your site experiences an influx of poor backlinks. In case you receive a penalty notice, the Google Search Console should disavow the low-quality back-links.
There are some trusted websites that provide you with excellent services for better brand reputation management. Alternately, you may consult an SEO Agency for more personalized services. What can be better, after all, than having a digital marketing agency help you win the SEO game?
If you like this post, do share it with your friends and family. Need help promoting your brand? Let us help tell your brand's unique story today! If you have any query leave them below in comment section.