We are custom software & E-commerce experts.
We develop E-commerce websites & custom software solutions for startups, small businesses, medium enterprises, and large corporation irrespective of their industry. Our team is catering for the needs of global clients in all time zones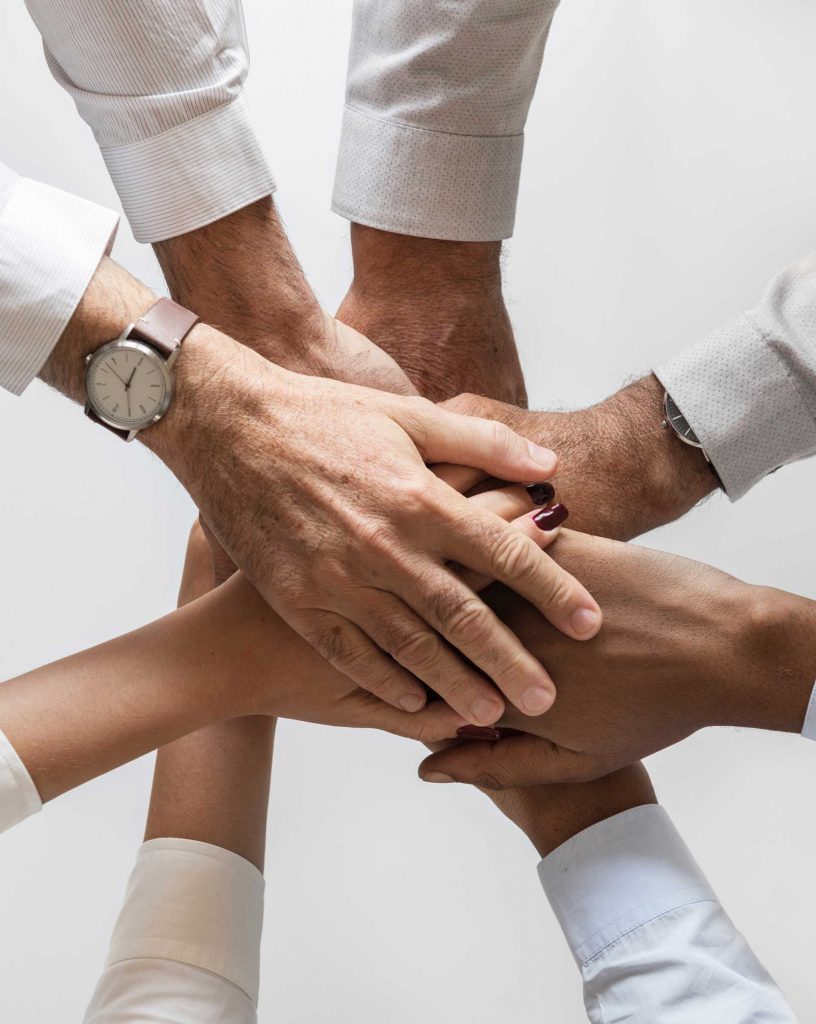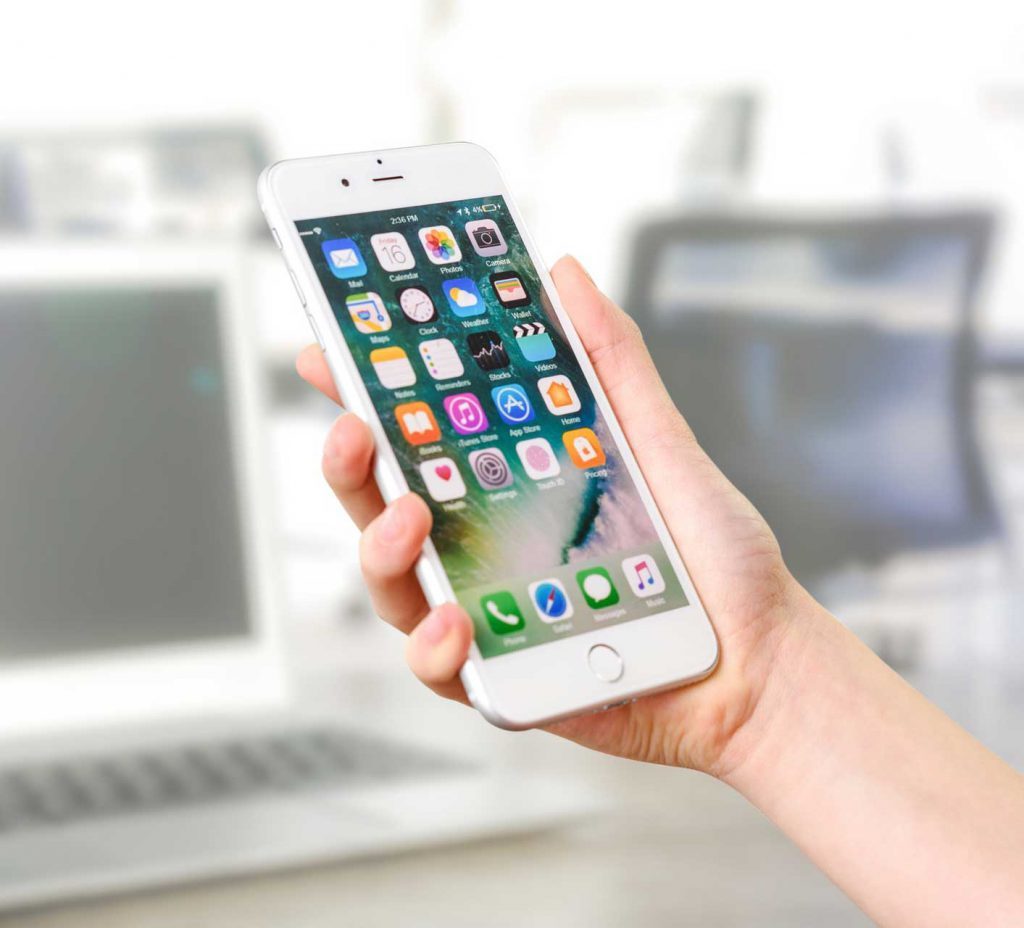 Our mission & business idea
ArtisansSoft is a strong team with one mission: we want to be the great IT provider by being fanatic about maximizing customer value.
Our mission allows us to focus on and embrace quality as a key value within the entire company. With a team of motivated and dedicated experts, we make sure that our offices are brimming with passion for IT and customer satisfaction.
Because of this mission, we are known in the market for honest and high-quality consultancy, implementation and integration of custom software solutions. We work relentlessly to achieve the highest customer value with solutions that are built on future-proof technology. We don't hesitate to break new ground for innovation.
Newsletter
We promise to send you only good reasons to visit us