Api Development / Integration Service
Our approach is to create an optimum API Development Service that will give your company the competitive edge to succeed.
Get free quote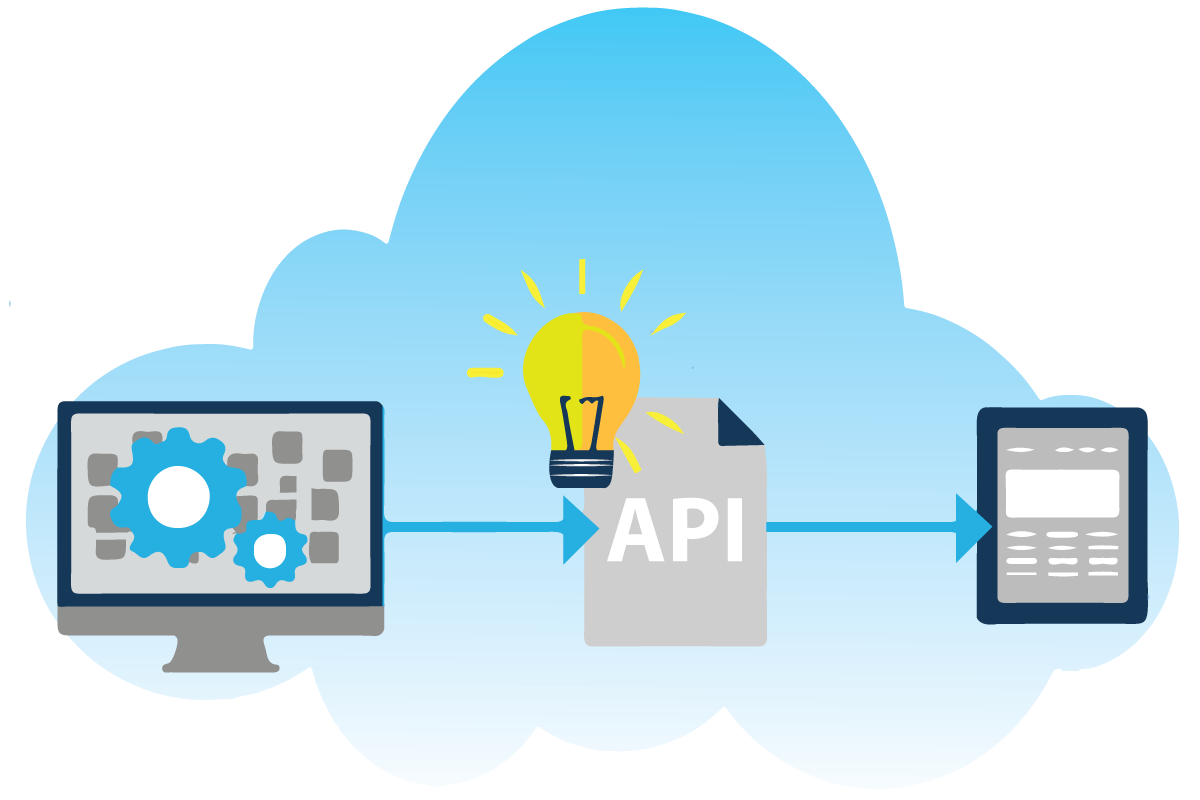 How can a well thought out strategy for API development benefit your business?
API's are also very important for jewelry website design and development
APIs create an open architecture enabling the sharing of content and data between businesses and communities.
Publishing an API helps develop a stronger brand status for your business
APIs are a smart way to build strategic alliances with other businesses
APIs help build stronger organization-customer relationships
APIs enable scalable growth
APIs are platform and programming technology neutral
Welcome your visitors with elegance and flexibility
Custom API is the best way to develop a bridge between various applications to allow data to be shared and executed smoothly. Nowadays B2B and B2C organizations are sharing information and reaching new customers. This simply represents a business tool to achieve massive revenues.
Business enormous opportunities
Saves cost and time
Preventing human errors
Automate many aspects of business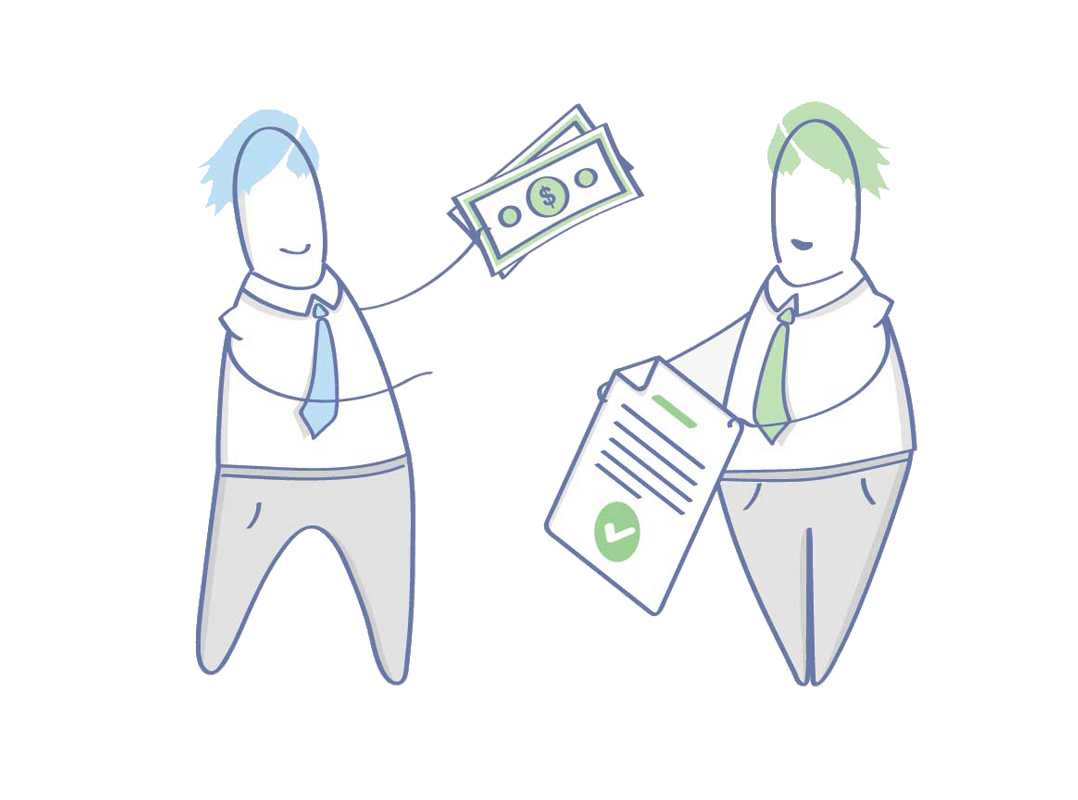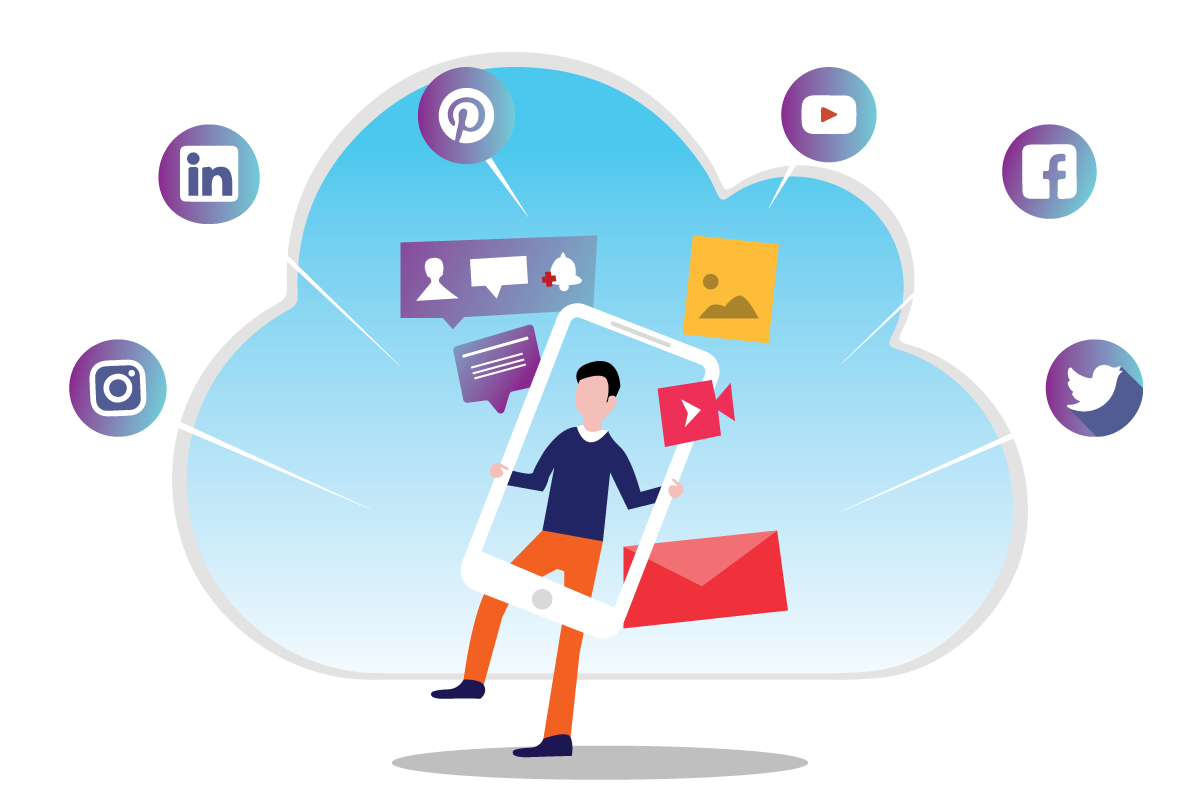 Social Networking API Integration
Integration of social networking APIs will give social presence to products on your website.
Schedule automatic posts to social networking sites such as Facebook, Instagram, Twitter etc.
Or integrate your Instagram feed to your website, giving you an opportunity to turn your followers into customers.

Excel / CSV / XML bulk products import or export
We build customized solutions for your business to import or export products/data to/from your system.
Import feature helps thousands of products and its images to be uploaded to your website within minutes, which takes days or maybe months to do otherwise.
Export feature can help you take snapshot of your system in seconds to share it with your clients, or import it back to your system later on.
Export/Import format could be any standard, most popular ones are Microsoft Excel (.xls, .xlsx), .csv, .xml etc.
Solution provided is permanent onetime cost and you don't have to pay monthly charges or pay per products imported.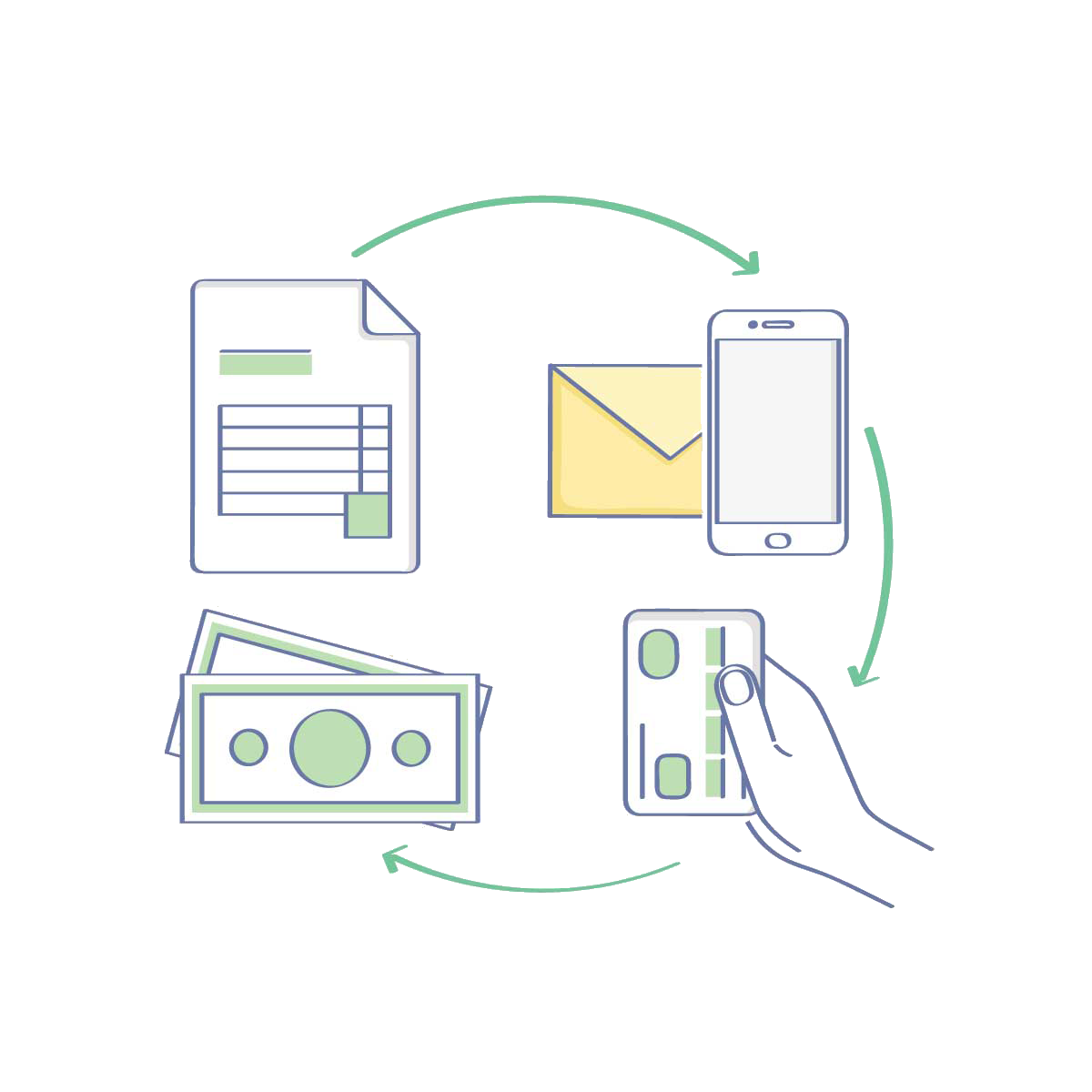 Popular Domain Specific APIs