3 Social Media Optimization Tips For 2019 You Must Know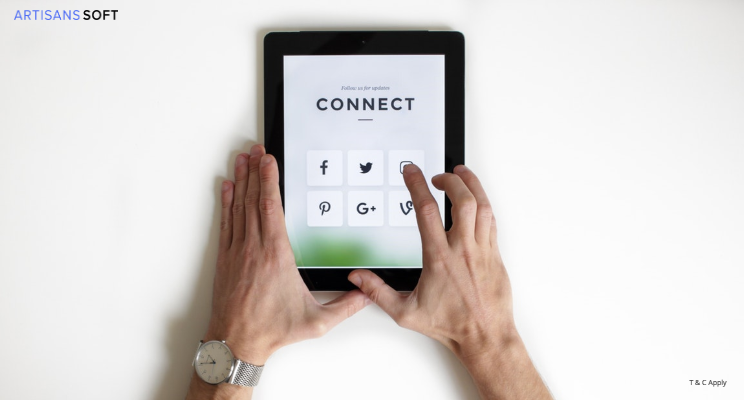 You can have the best product or service, but if people don't know about it, it's like opening a shop in no man's land and ultimately you will give up!. "Build it and they will come" doesn't work in today's competitive marketplace. You have to be proactive and reach to your target audience where they are no matter which geolocation. Social media is one of the best ways to reach out your target audience. Social media isn't just about sharing links on facebook and twitter. If you want to leverage the power of social media in 2019 for your business, read this article till the end. In this article, I am going to share social media optimization tips for 2019, which can make your business stand out from your competitors.
Check out Social Media Optimization Tips For 2019 below.
Include Videos:

Nowadays, social media is crowded with lots of videos, and the reason behind is: videos are more likely to gain more engagement than image or textual post. Social media has changed a lot than it was some years ago, so it's a time for you to change your social media strategy too. Include videos in your social media strategy to avoid edge rank algorithm of Facebook which is introduced recently. If you are facing a continuous decline in reach and Facebook traffic of your website, then read this and

increase facebook traffic of your business website by doing this

.
Participate in Community: I am sure, you heard this many times from many of your friends, colleagues, and others, and you even tried that, but didn't get expected results. In 2019, most of the organizations are just promoting their products and services in Facebook and LinkedIn group, but that's not going to help them in a long run. I have learned this by my experience, that successful marketing is about helping others. So, participate in groups and communities and help others with their problem and do it regularly, most of them generally quit after a week or month and that's one of the reasons they don't get desired results. If you help others with their problems in those facebook groups then they will more likely to start a conversation with you and search about you and your business, and this way your brand will also make a mark!
Leverage influencer marketing:

Social media is about communication. communicate with micro influencers and ask them for tips for your roundup post. Write a roundup post and mention those micro influencers in your post. Once your post is published, let those micro influencers know about this and ask them to share your post.
Try these 3 social media optimization tips for 2019 and you will get more traffic and brand reach for sure. Need help promoting your brand? Let us help tell your brand's unique story today! If you have any query leave them below in comment section.