5 Must-Have Tools To Promote Business Online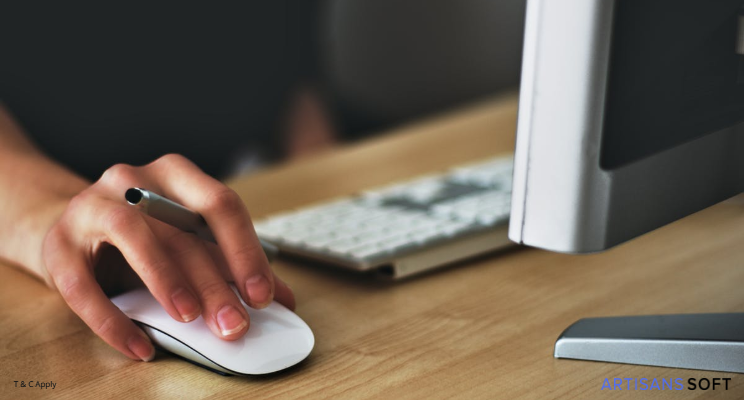 Starting a small business? Whether you're looking to launch a website for your local cafe or open an e-commerce store for your jewelry business, there are so many things to do for your brand promotion. Once you have your business website up and running, it's important to have the right tools by your side for increasing your reach. Set your new business up for success, with these five tools, perfect for promoting your business online.
Today I am going to enlist 5 essential tools you should have to promote business online.
Snappa
For running a successful online promotion for your business, you need to focus on social media in a serious way. Social Media can make or break your brand value online. Buy, managing social media can be a very time taking action. It takes lots of time to post your business updates regularly on different social media.
Facebook, Instagram, Pinterest are the big social media you shouldn't avoid. The problem is these social media can be useful only if you have some amazing images on your business page with every post. You can create interactive images for your social media posting in Snappa even you are not a tech person. The best thing is it's easy to use and free.
Buzzbundle
Once you are done with creating banners and images for your social media posting. It's time to post your post on social media. It can be time taking thing to do. So, download and setup Buzzbundle to reduce your efforts. Buzzbundle can let you schedule your post on all the social media and forums. It will also notify you when there will be any comment so you won't miss it.
Mail Chimp
From the very beginning, it's worthwhile having your email marketing software set up and ready to go. Start collecting email addresses from day one, in order to grow a loyal subscriber base. There are many email marketing platforms that offer affordable or even free services – perfect for new business owners. MailChimp is one of the best email marketing tools. MailChimp is free for under 2,000 subscribers.
You can track all the reports on your email marketing campaign every time with MailChimp.
Google Keyword Planner
Keyword research is the most important and crucial thing for targeting your customers online. Wheather you want organic traffic or want to run a PPC campaign for your brand, keyword research plays a very important role. For doing the right keyword research you need to use the right tool. There are plenty of keyword research tools online. Google Keyword Planner is the best and free keyword research tool of Google. You just need to input the seed keyword of your business and you will get a list of 100's of keywords with their search volume and competition level along with the CPC.
Google Analytics
Tracking a progress is a very important aspect of any online promotion strategy. Either you are promoting your business on social media or search engine through paid ads, you need to keep your eyes close to its progress. Google Analytics is the best tool when it comes to tracking the progress of your all online promotion efforts. It's a free tool offered by Google. Read here how to set up google analytics for your business.
If you can't manage to handle these tools by your own, don't worry you can contact us. We are the leading digital marketing agency. We provide customize online promotion solution for every size of business across the globe.
If you want to know more about these tools or have any query, then feel free to comment below in comment section. Don't forget to share this list of 5 must-have tools to promote business online.